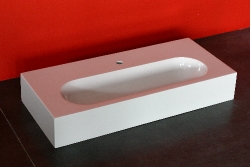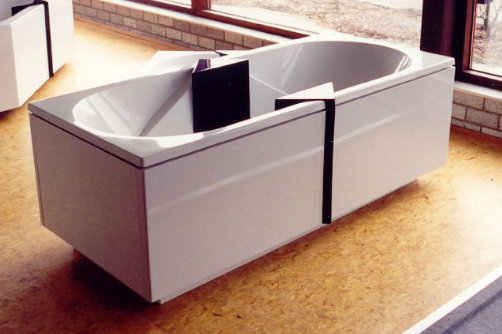 Configuration (integrated or standalone).
A key factor in this regard is dimensional stability and the high-gloss finishing of the surface using superior-quality coatings.
As a pioneer in the field of standalone design and nostalgic classic-style bathtubs, we have the right product for every taste.
In addition, using the same casting process we design built-in bathtubs that are quite unique in the sector.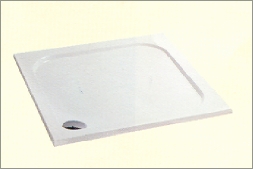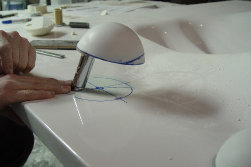 Our shower trays are made of a fully cast material that is robust yet lightweight, even in larger dimensions.
For renovated premises, we even have a special model that can be shortened.
Our field of expertise is composite processing. However, over the years we have acquired a level of know-how that extends well beyond the composite sector, and we employ a wide range of high-tech processing techniques.
We use this know-how to design innovative products for third parties.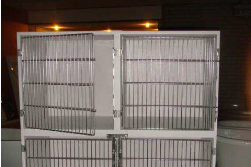 For large or small projects, we can develop and implement customised projects according to your needs.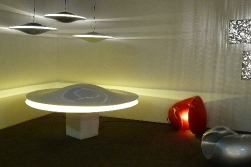 We offer high value-added products for many different sectors.
The possibilities of composites are virtually endless. They are light yet strong and extremely moisture-resistant and can be used to create the most original shapes and designs.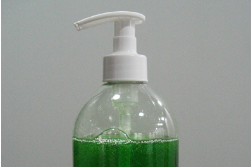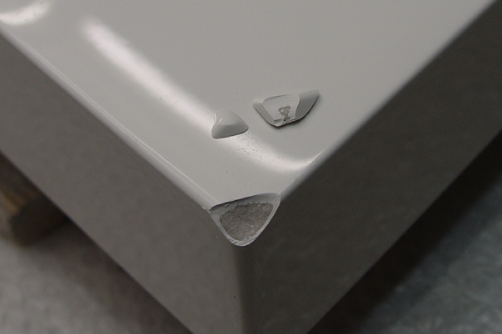 Our products are easy to clean. All you need is washing-up liquid or a neutral liquid detergent and a soft sponge or cloth.
Oops! Oh no! - Don't panic! Our unique material can almost always be repaired and often requires no more than a repair kit and a little patience.
Here are some pictures to show you how easy it is. However, if you think it's too much to handle yourself, simply take the product back to your supplier. He can send it back and we will do the job for you in our workshop.