Very often, in addition to making composite products, we must also ensure that they are in line with market requirements. As regards our sanitary ware, it goes without saying that we are familiar with all the prevailing standards and required material properties. However, we must also develop and test these properties.
Take for example the integrated heating system developed for the "Ben in bad" project.
Thanks to our long experience, our customers can be sure that our know-how extends well beyond the specialised field of composite processing. In consultation with our customers and based on their knowledge and the requirements of their specific market segment, we can design responsible and sustainable products for many different sectors.
Robustness and resistance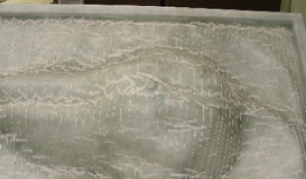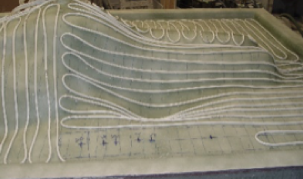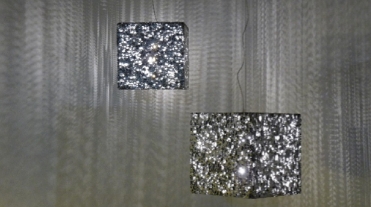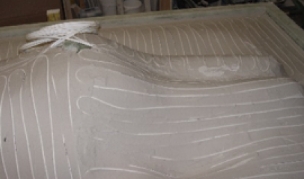 Or the specialised bonding systems with composite aluminium-filled adhesives for lights.
Recessing and assembly systems