Based on its long-standing experience and knowledge in the field of composite processing, the Gutmann company has adopted its own unique approach. As early as 1991, we developed a unique casting process using "Buloxiet". As a result, in order to meet our specific requirements we decided to design fully computer-controlled blending facilities under own management. Why? Well, from the storage facilities to the blending system to the injection pump, nothing can be left to chance.
n this carefully controlled environment, we now produce standardised parts with dimensional tolerances of 0.05%.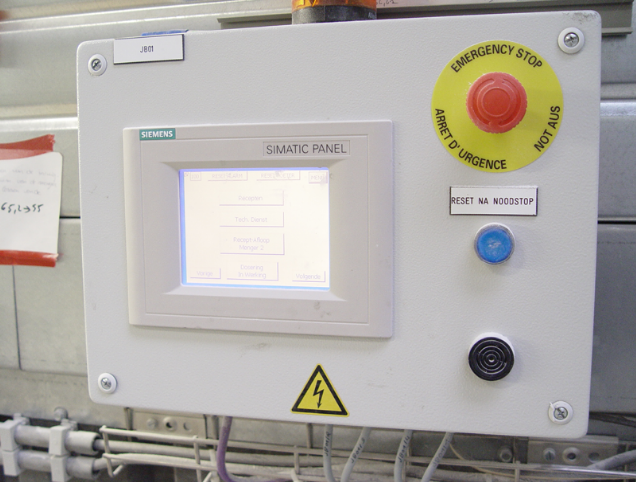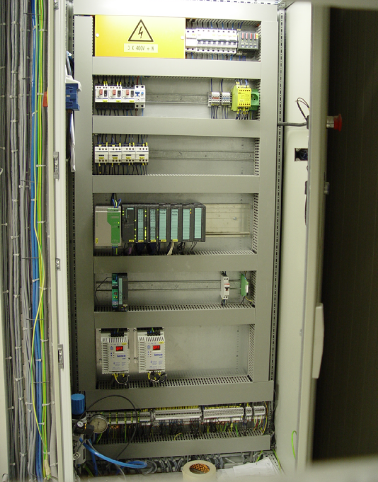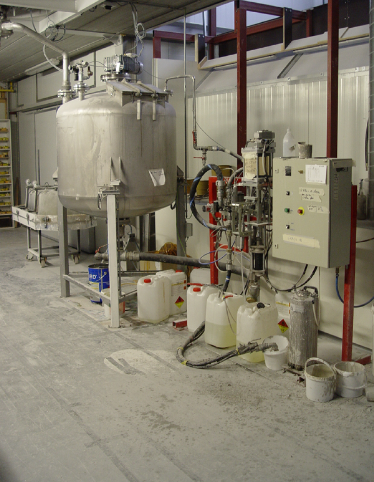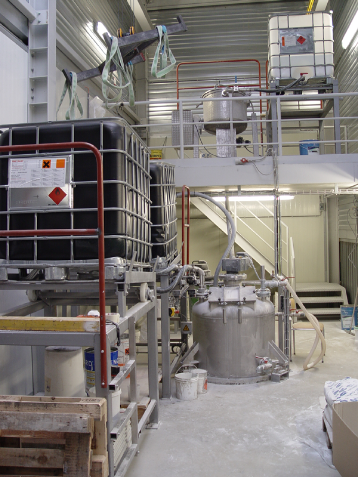 The following images show our production process.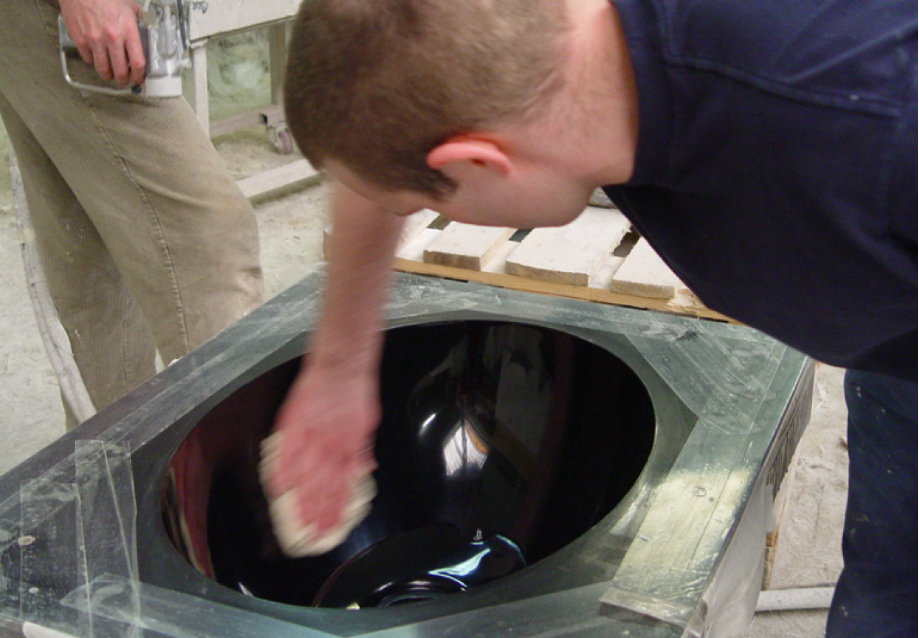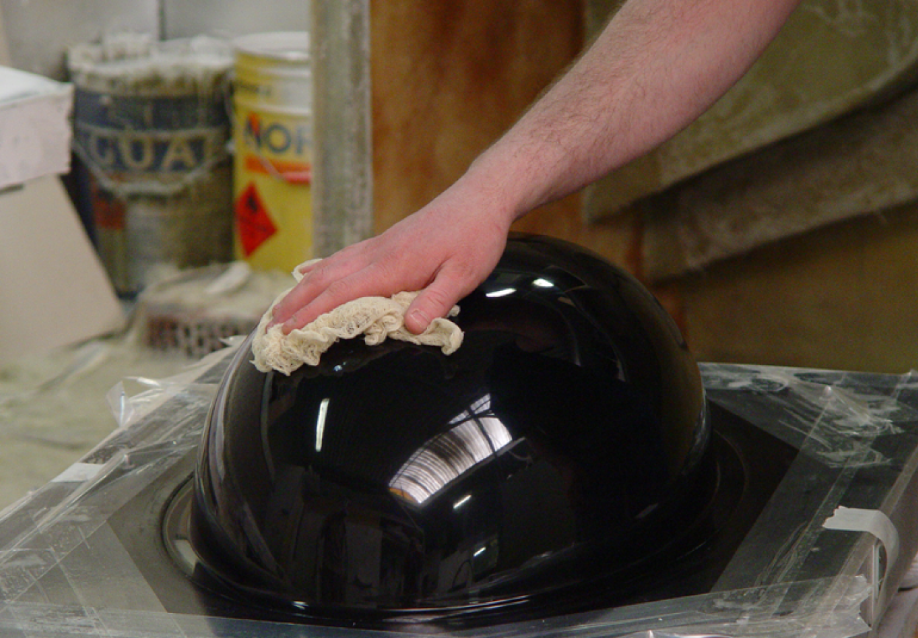 Application of the mould release agent and buffing.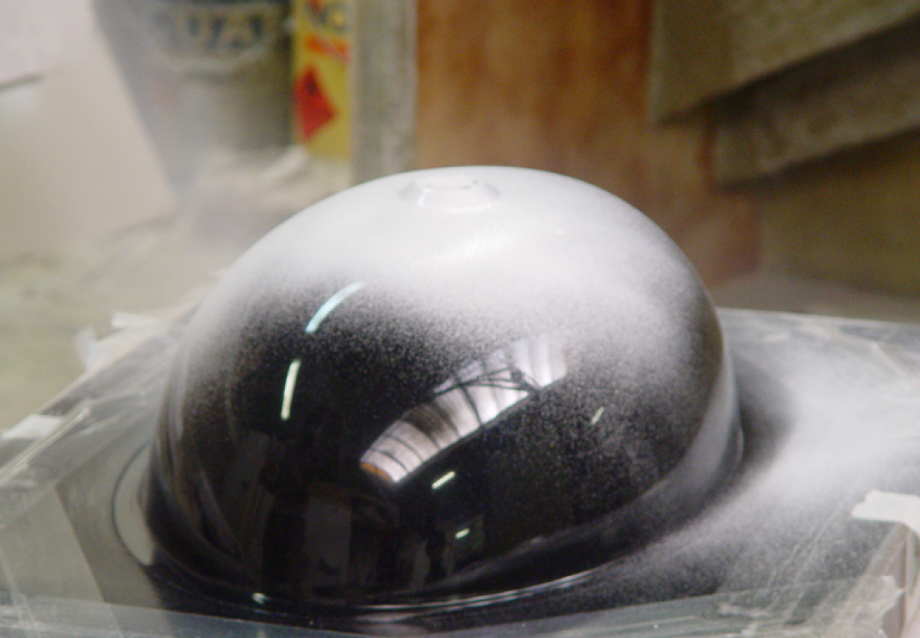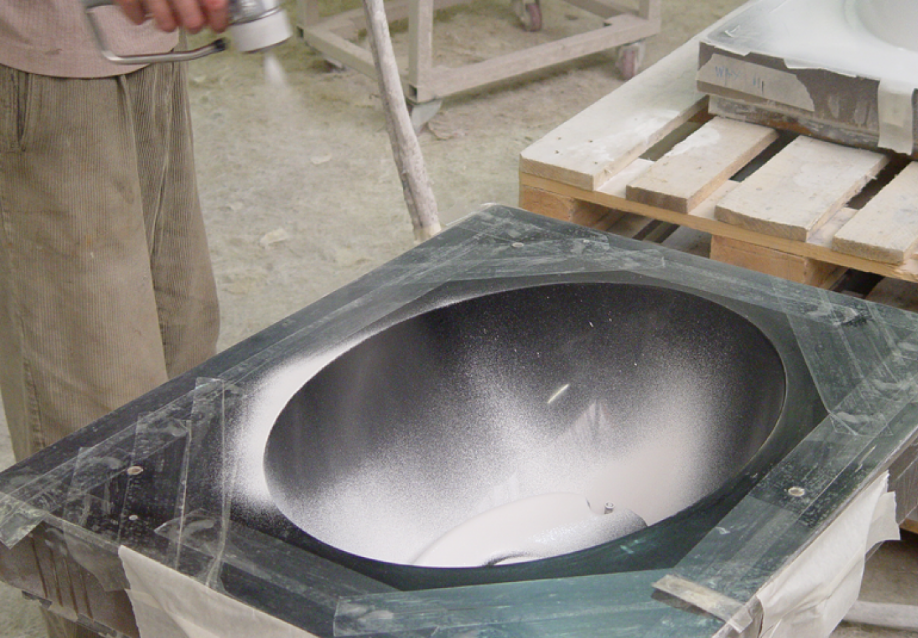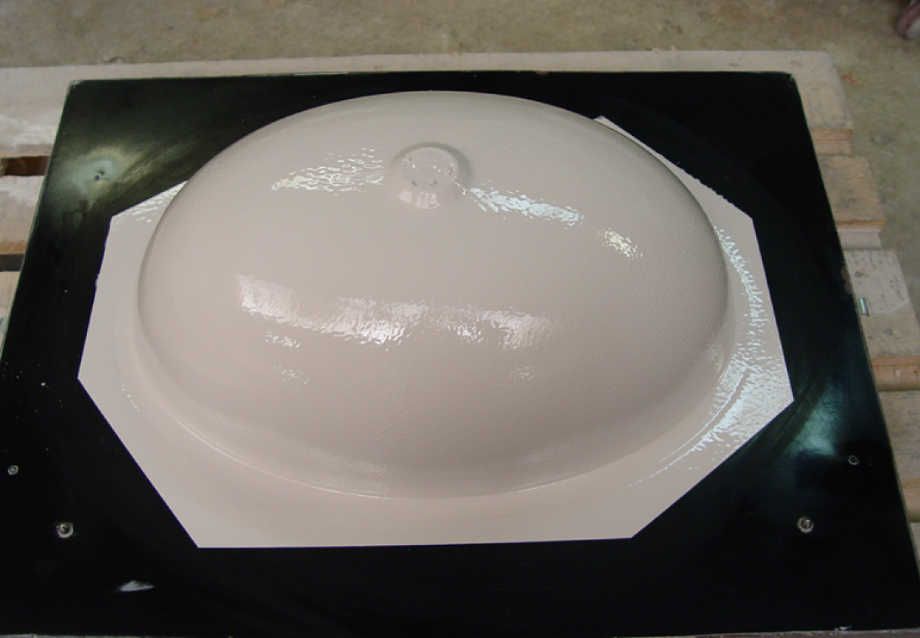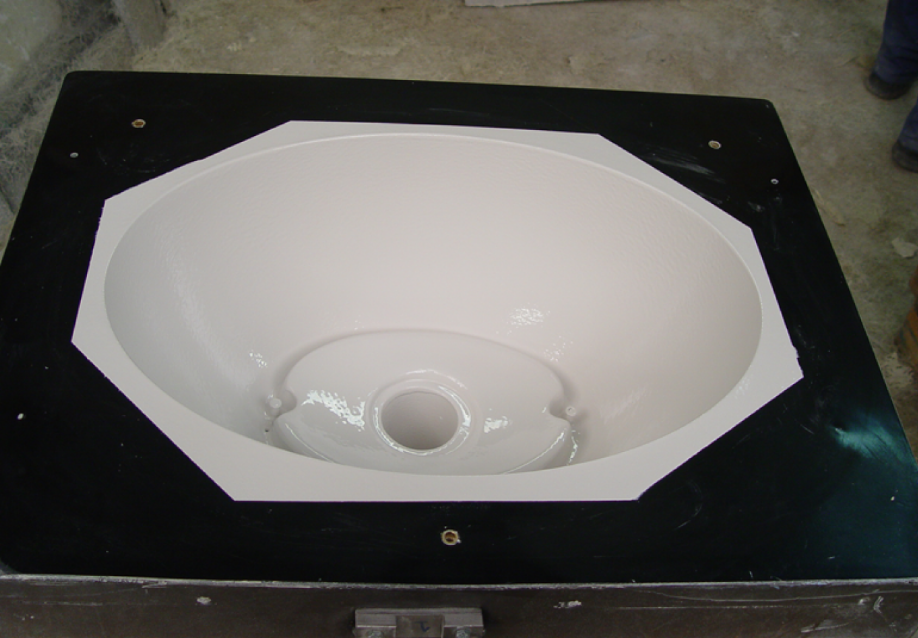 Coating of the mould and counter-mould.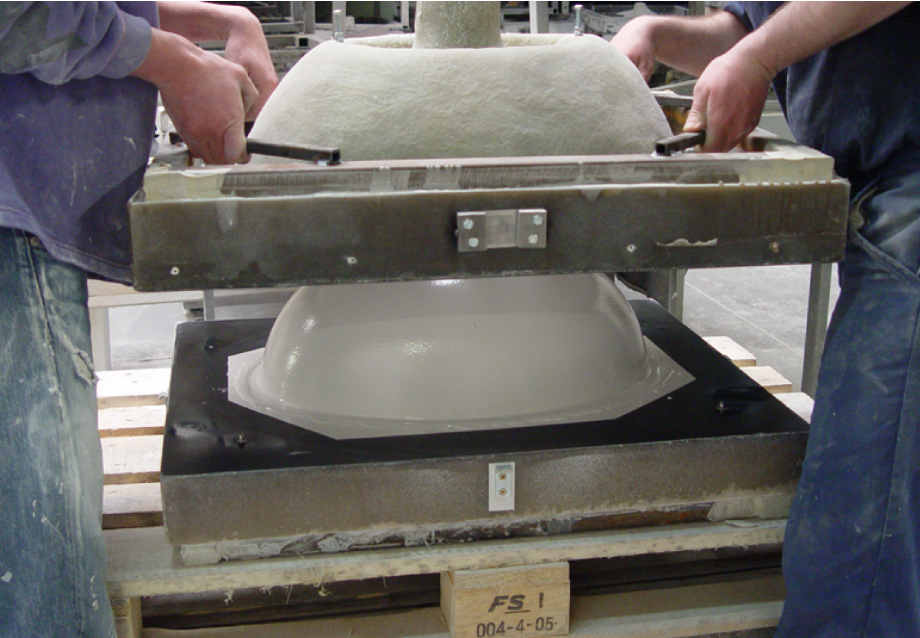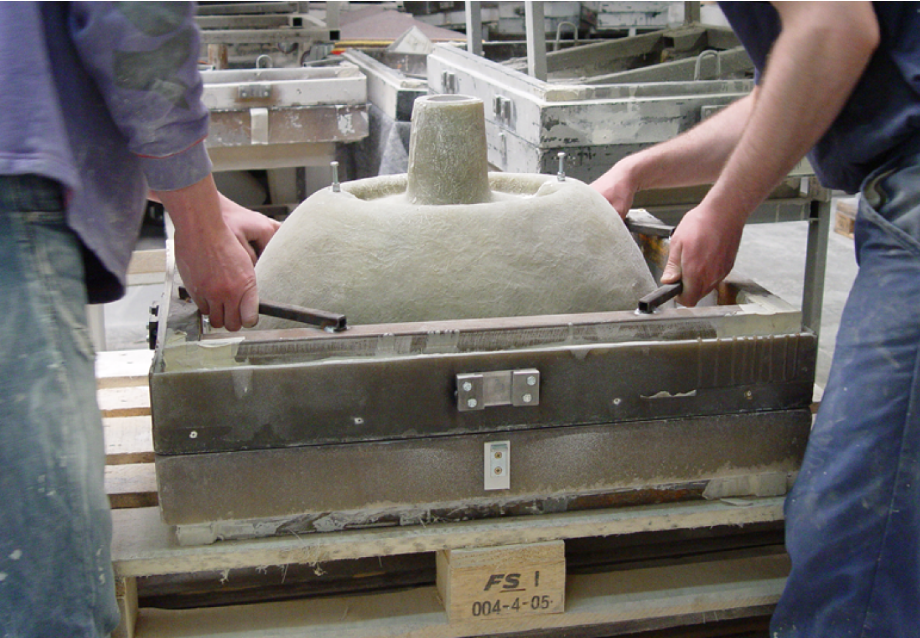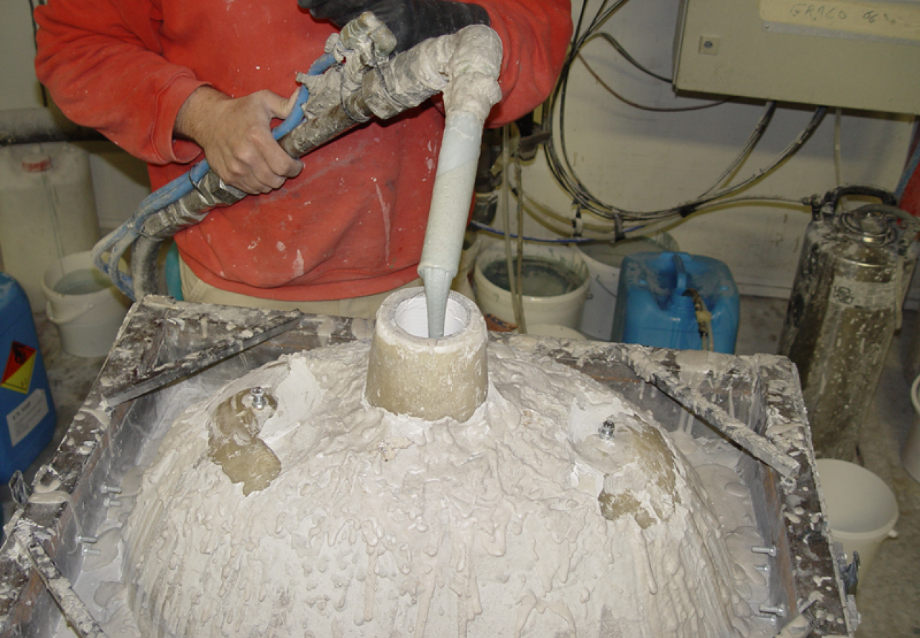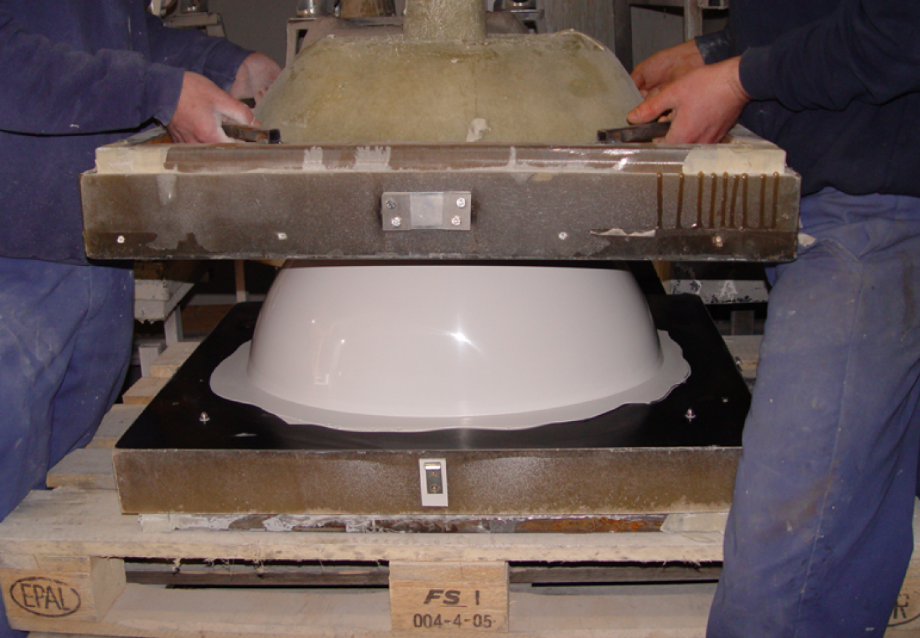 The casting/injection process.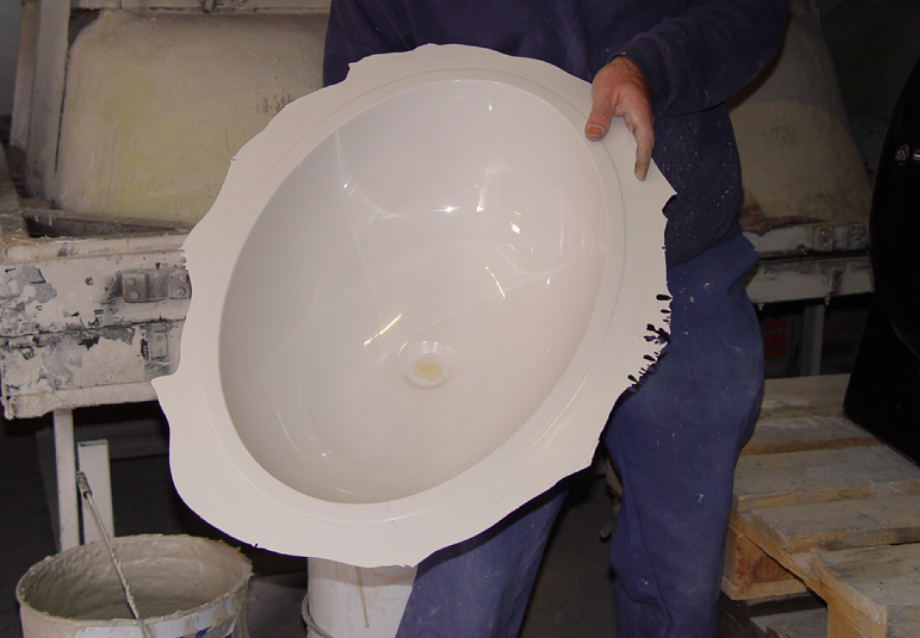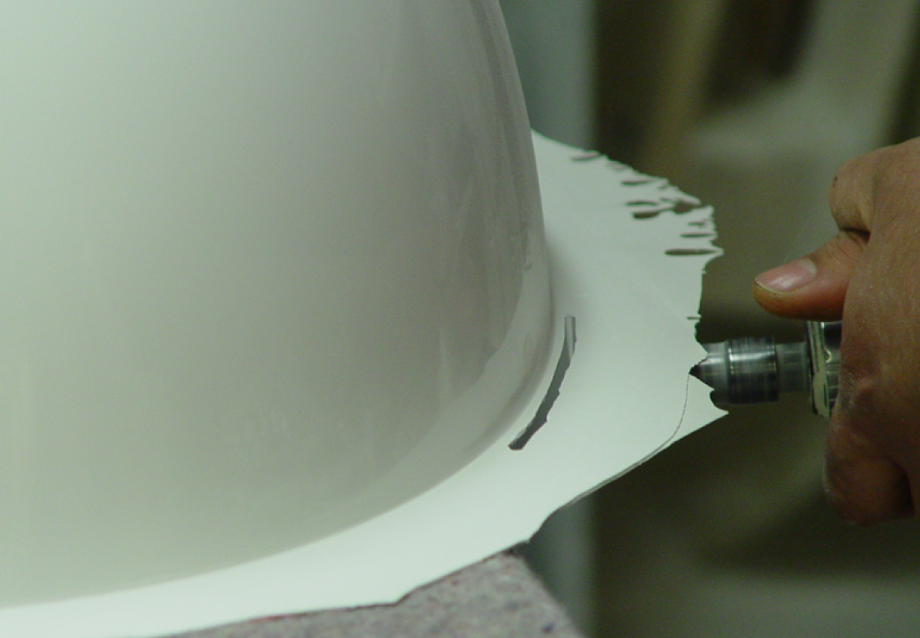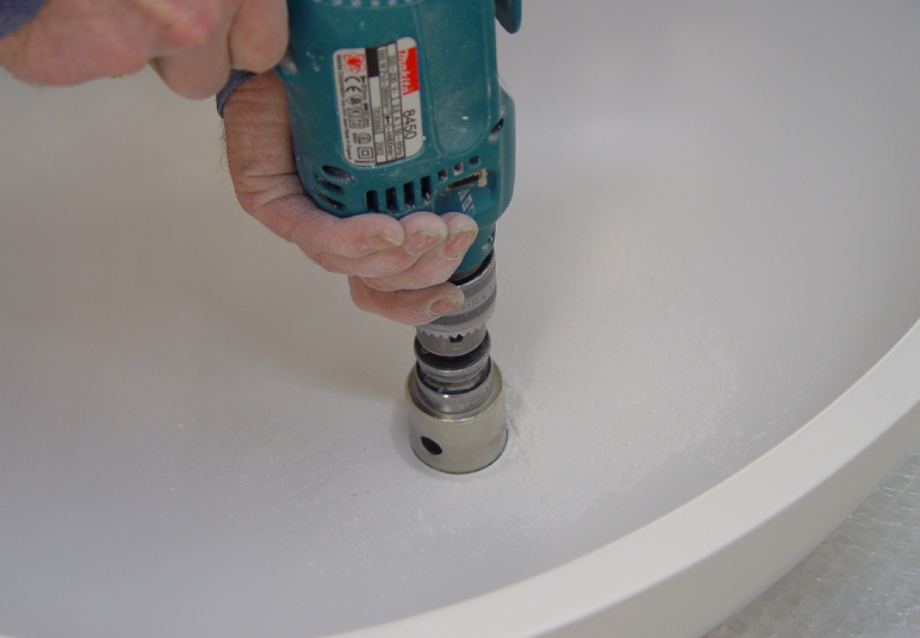 Preparation, trimming and drilling for finishing.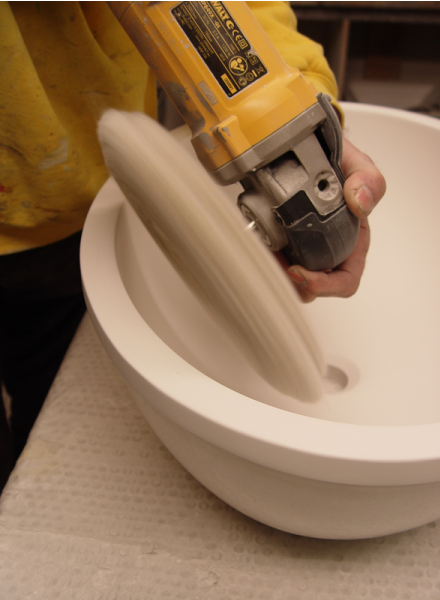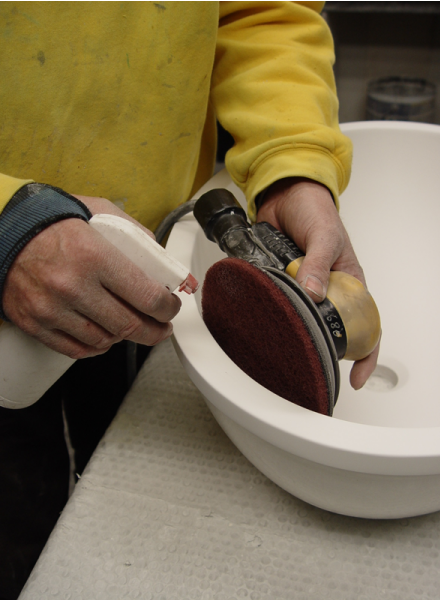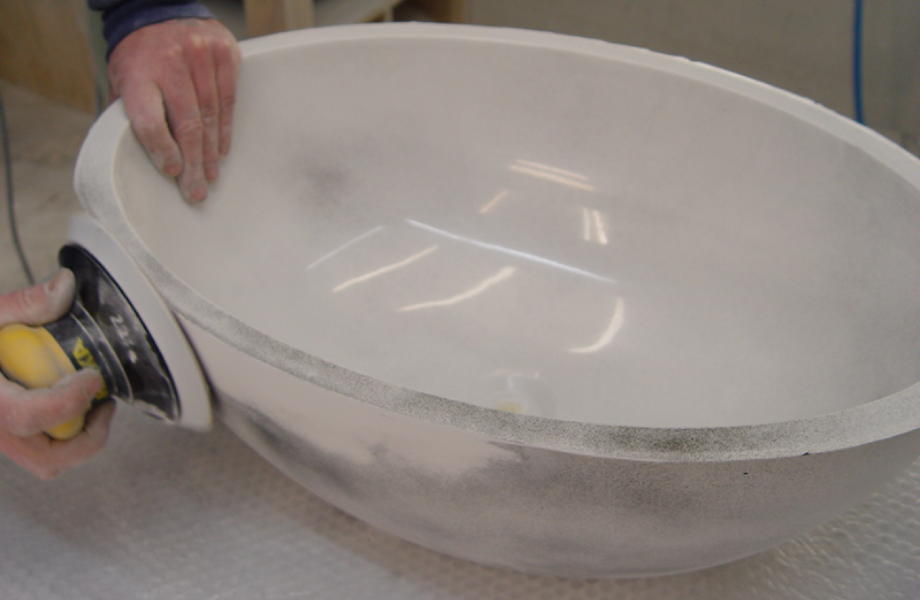 Following the final checking and sanding of the items, they are either polished to produce a high-gloss finish or honed to obtain a smooth mat surface.
All our workers are trained in-house to guarantee the highest possible quality.